Marqués de Vargas Reserva
Our "flagship", a fine example of our proud heritage and the vineyards of the Hacienda Pradolagar.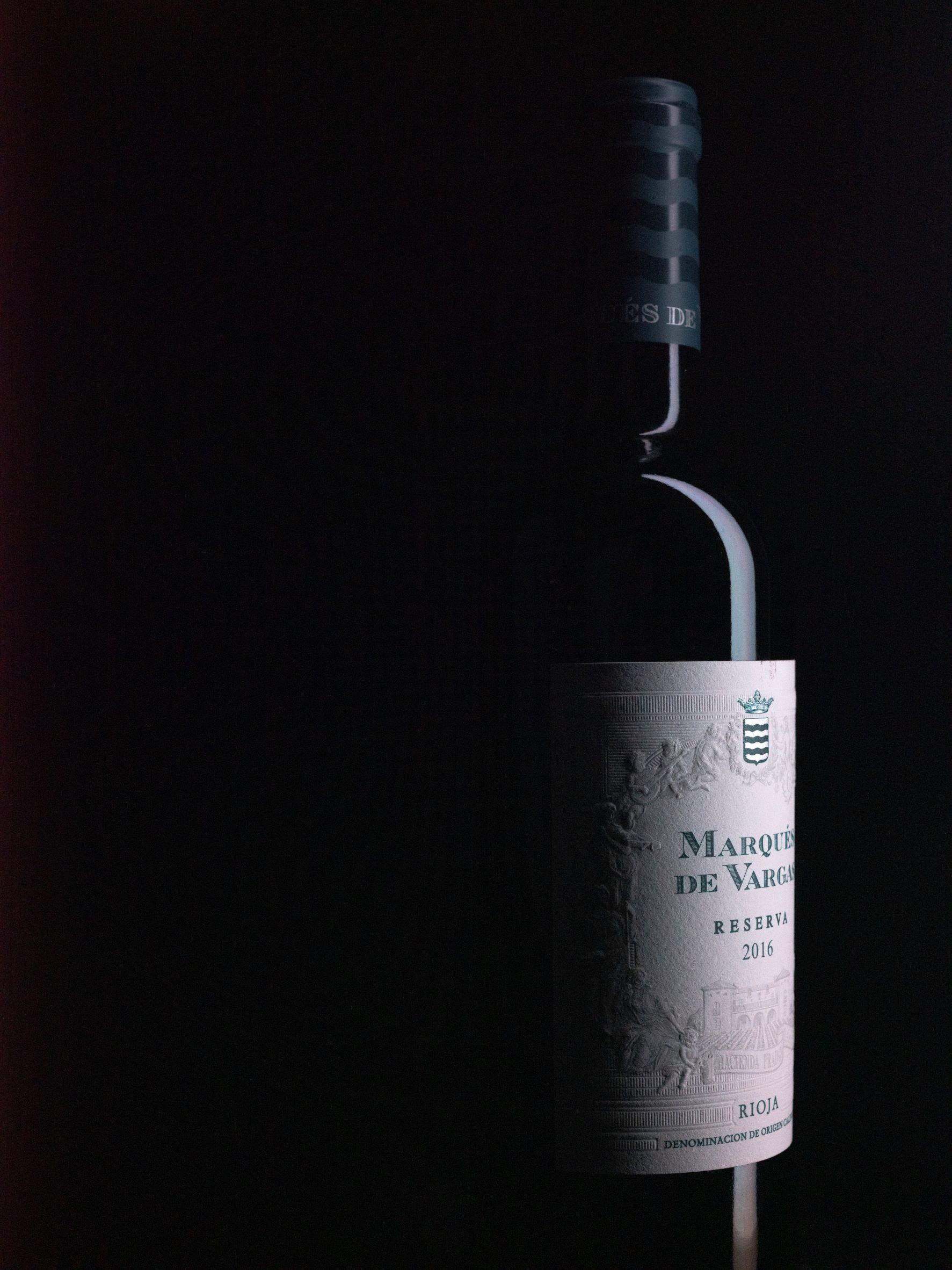 An estate wine that faithfully reflects the personality of an historic property. It combines the elegance of our Tempranillos, the density and generosity of the Garnacha with a touch of the freshness of the Mazuelo.
Soils
Plots
Using only sustainable agricultural methods, Marqués de Vargas Reserva is made with grapes from the 52 hectares of our own vineyards, divided into 32 micro-plots according to soil type, variety and winegrowing potential.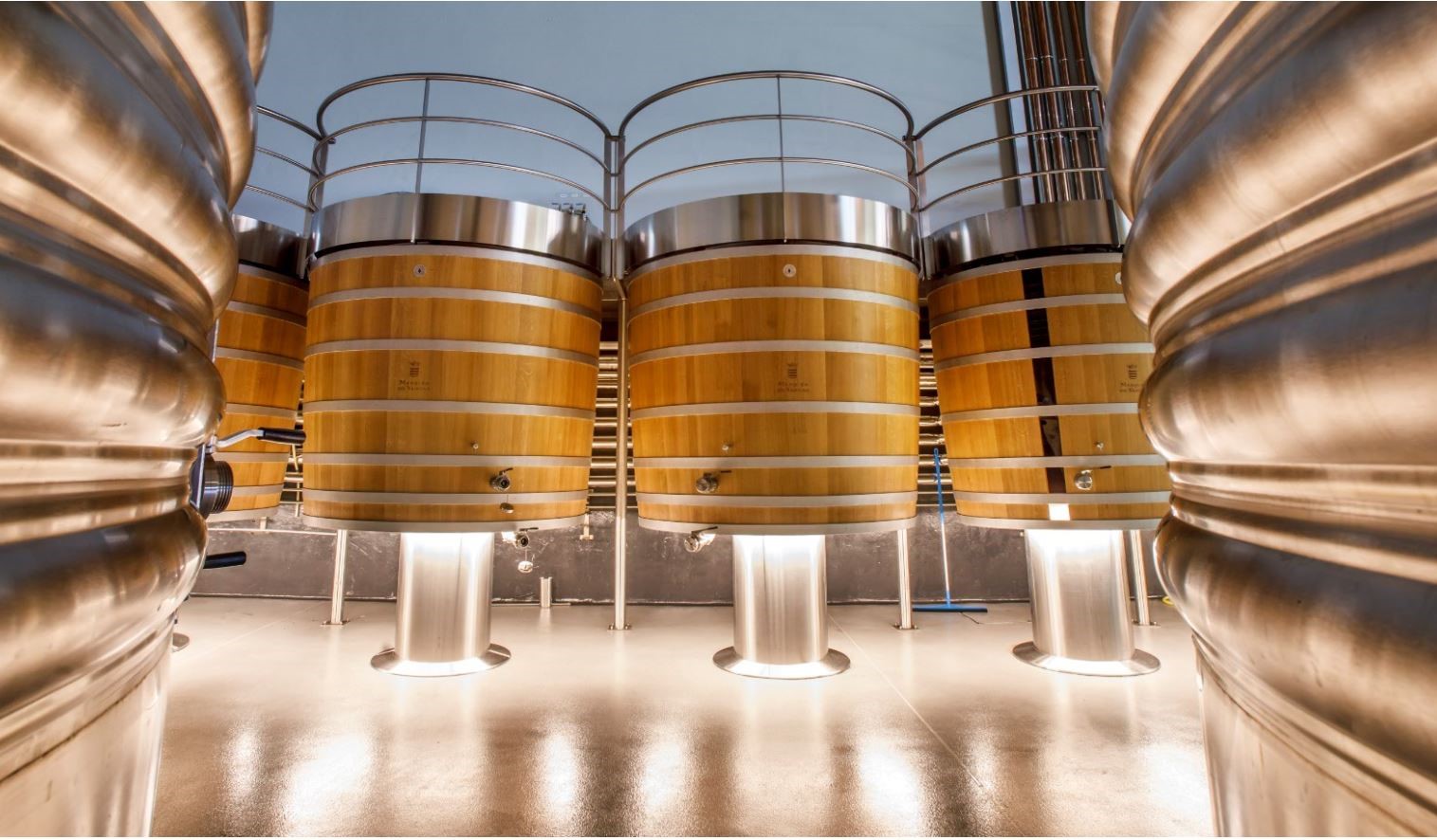 Winemaking and Ageing
After a thorough and careful selection at the vineyard itself of the best grapes, bunches enter the refrigeration chambers within minutes of manual picking in 12kg boxes. There they stay overnight at a uniform temperature of 6-8oC before manual sorting the next day on the harvest table.
The wine is made in tanks using a process that takes into account each soil type, only using natural yeasts selected from the vineyard itself.
The wine is then aged for long months in French oak barrels selected from the best cooperages. The fruit and softness of the tannins in the final blend determine the different barrel types used in the ageing process.
Grape Varieties
Tempranillo
Garnacha
Mazuelo