FOUR GENERATIONS
The name Marqués de Vargas is synonymous with a family lineage of four generations passionately devoted to cultivating and marketing some of the finest Rioja wines.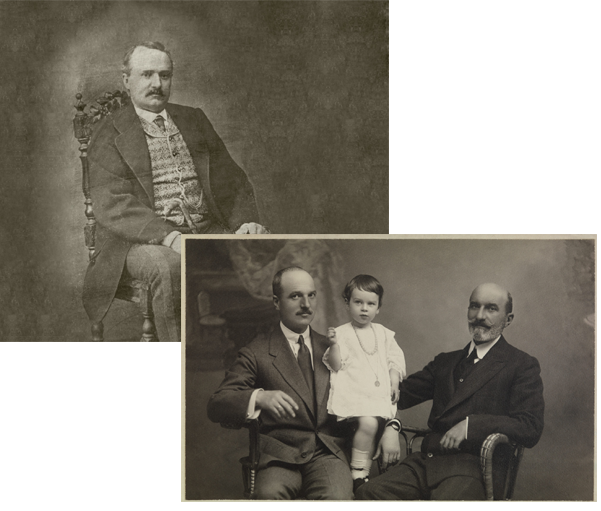 Our History goes back to 1840, when Don Felipe De la Mata, VIII Marqués de Vargas, decided to plant the first vineyards at the Hacienda Pradolagar estate.
The family legacy continued with his sons, Pelayo and his brother Francisco, IX Marqués de Vargas, a celebrated figure in Logroño who became mayor of the city at the end of the 19 th Century. Both brothers kept the enthusiasm for the Pradolagar vineyards alive.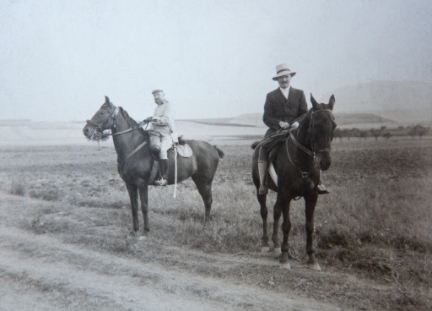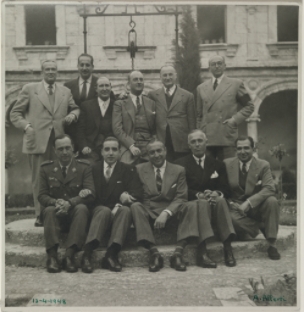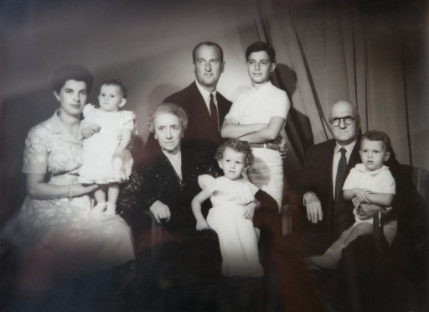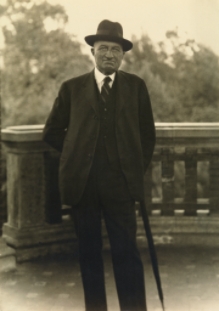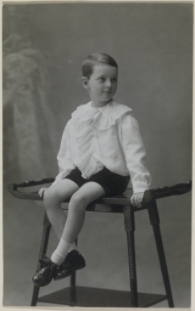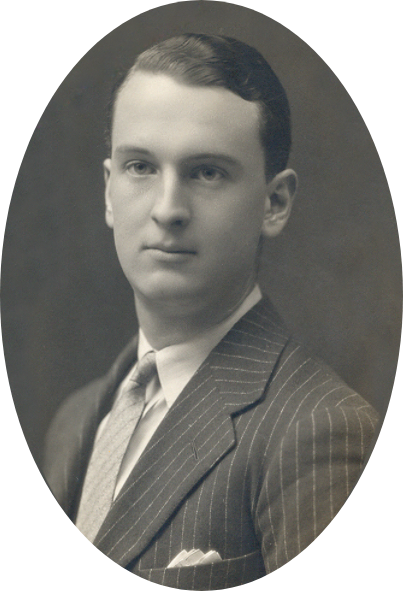 Don Hilario de la Mata
It was the next generation that firmly established the reputation of the family business. Don Hilario de la Mata, father of the current Marqués, shared his predecessors' passion for the world of wine.
President of a major association of winemakers and co-owner of another leading brand within the sector, he always dreamed of founding his own winery under the family
name. Sadly, he died young and was never able to make his dream come true.
Don Pelayo de la Mata
In 1989, Pelayo de la Mata, XIII Marqués de Vargas and IX Conde de San Cristóbal, together with his brothers, finally turned their father's dreams into reality, building the
winery in the grounds of the family estate, in the heart of the Rioja Alta region.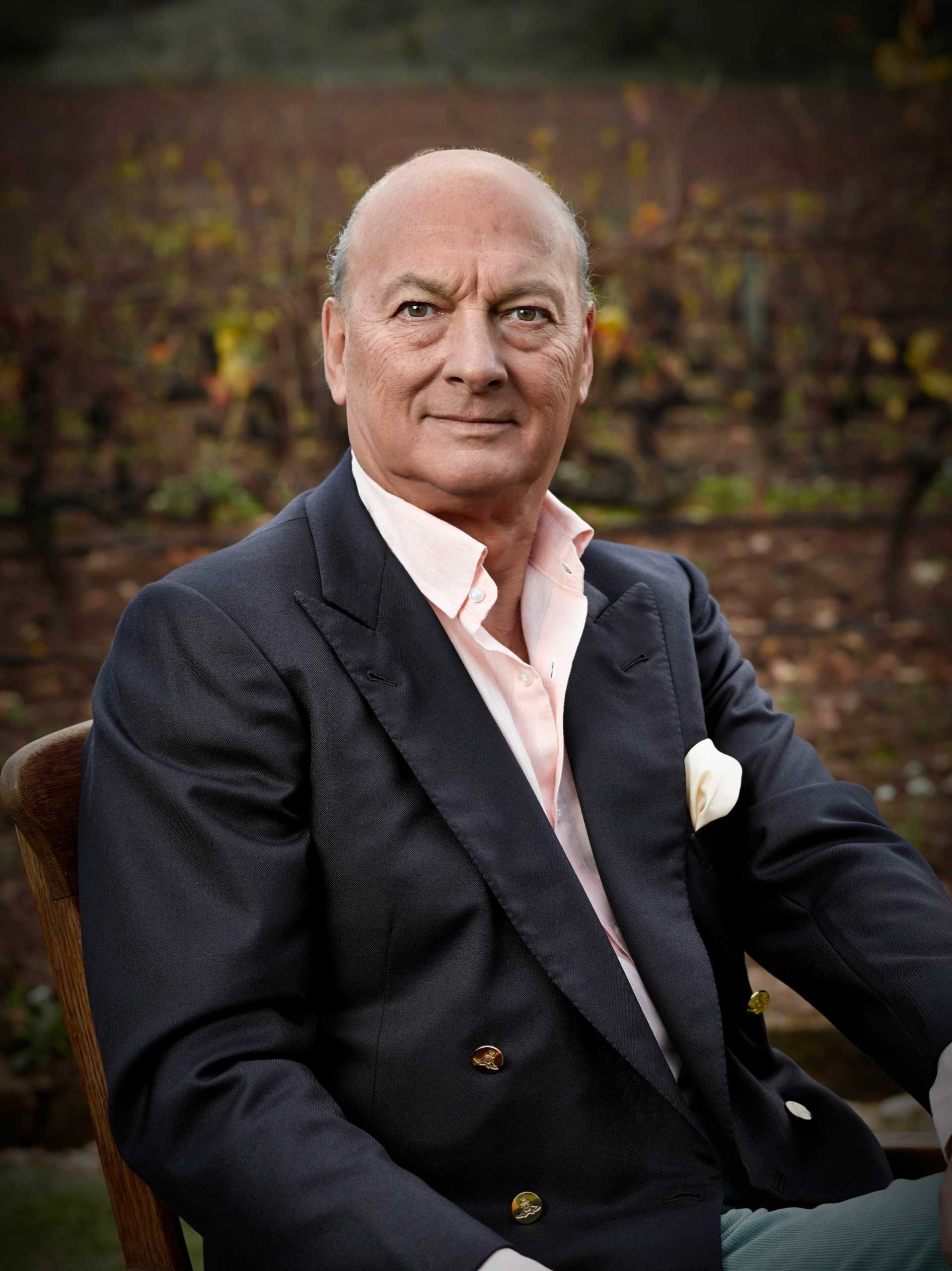 Three wineries, one shared philosophy
To lovingly make UNIQUE ESTATE WINES, each with their own CHARACTER which faithfully express the qualities TYPICAL to each of the DENOMINATIONS OF ORIGIN where our wineries are based, and that reflect the UNIQUE CHARACTERISTICS of each different "terroir".
Our team
The Technical Management at our wineries is in the hands of an expert team with a vision firmly rooted in the soil: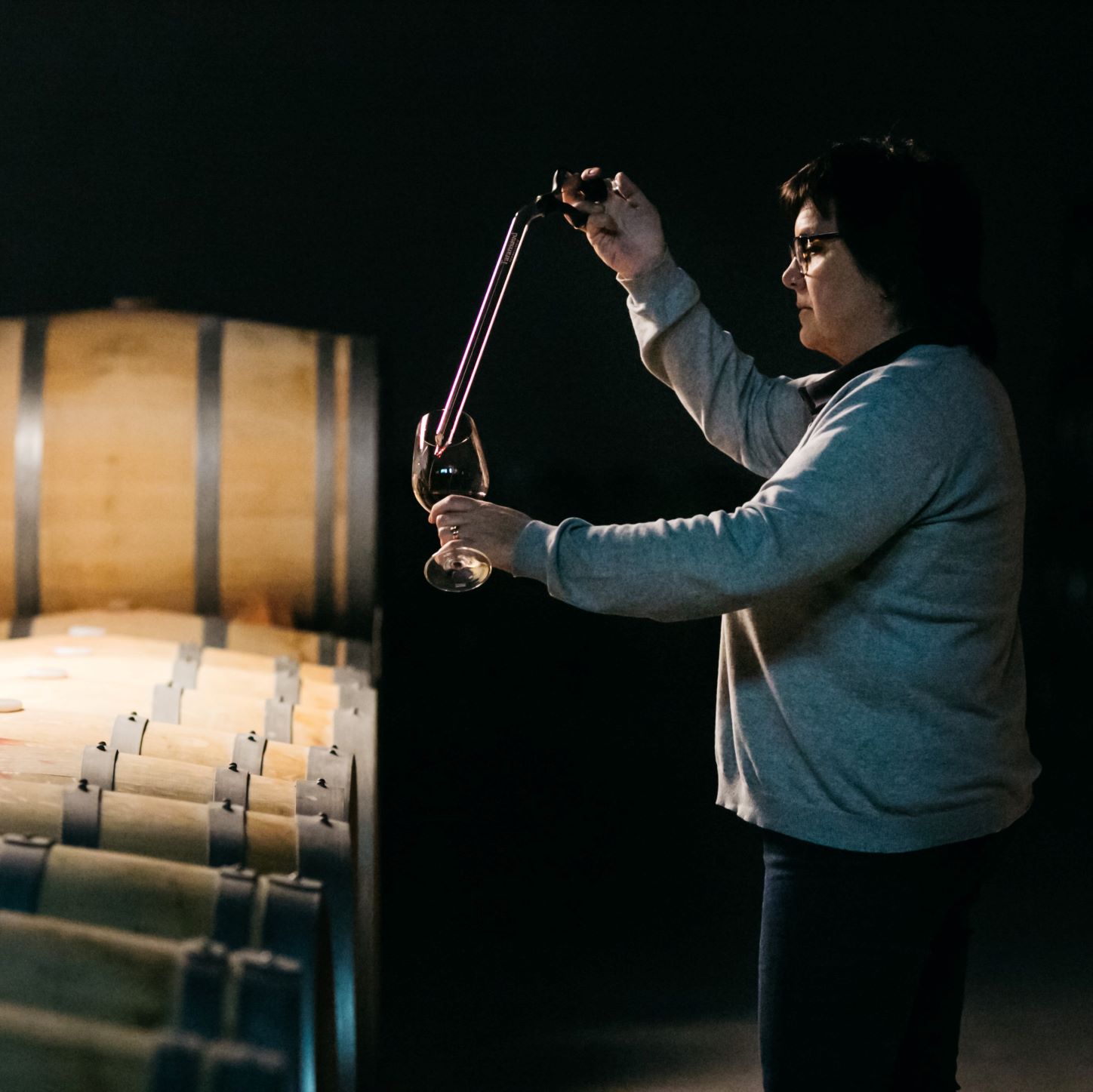 Ana Barrón
Marqués de Vargas Head Winemaker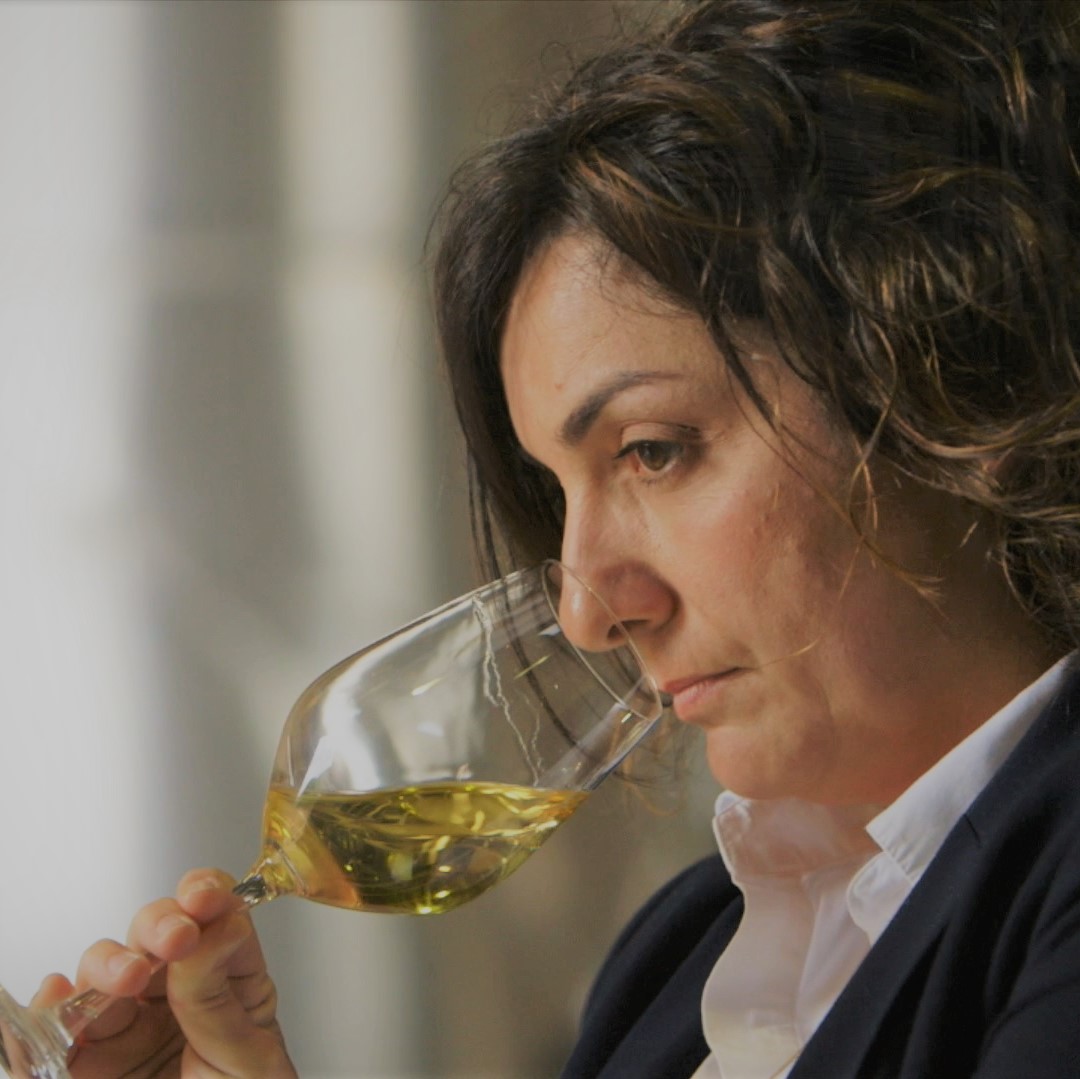 Susana Pérez
Pazo de San Mauro Head Winemaker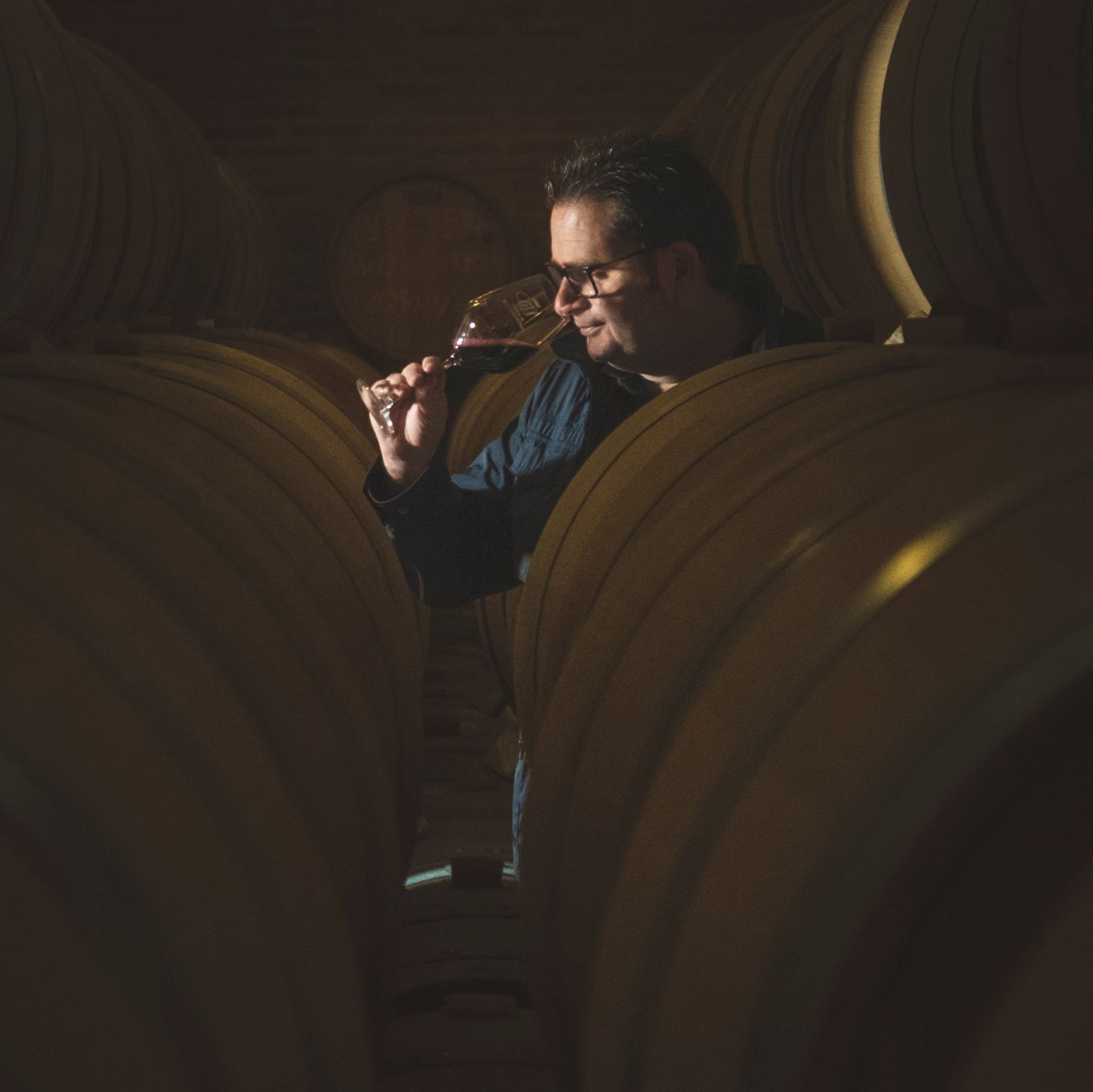 Jorge Peique
Conde de San Cristóbal Head Winemaker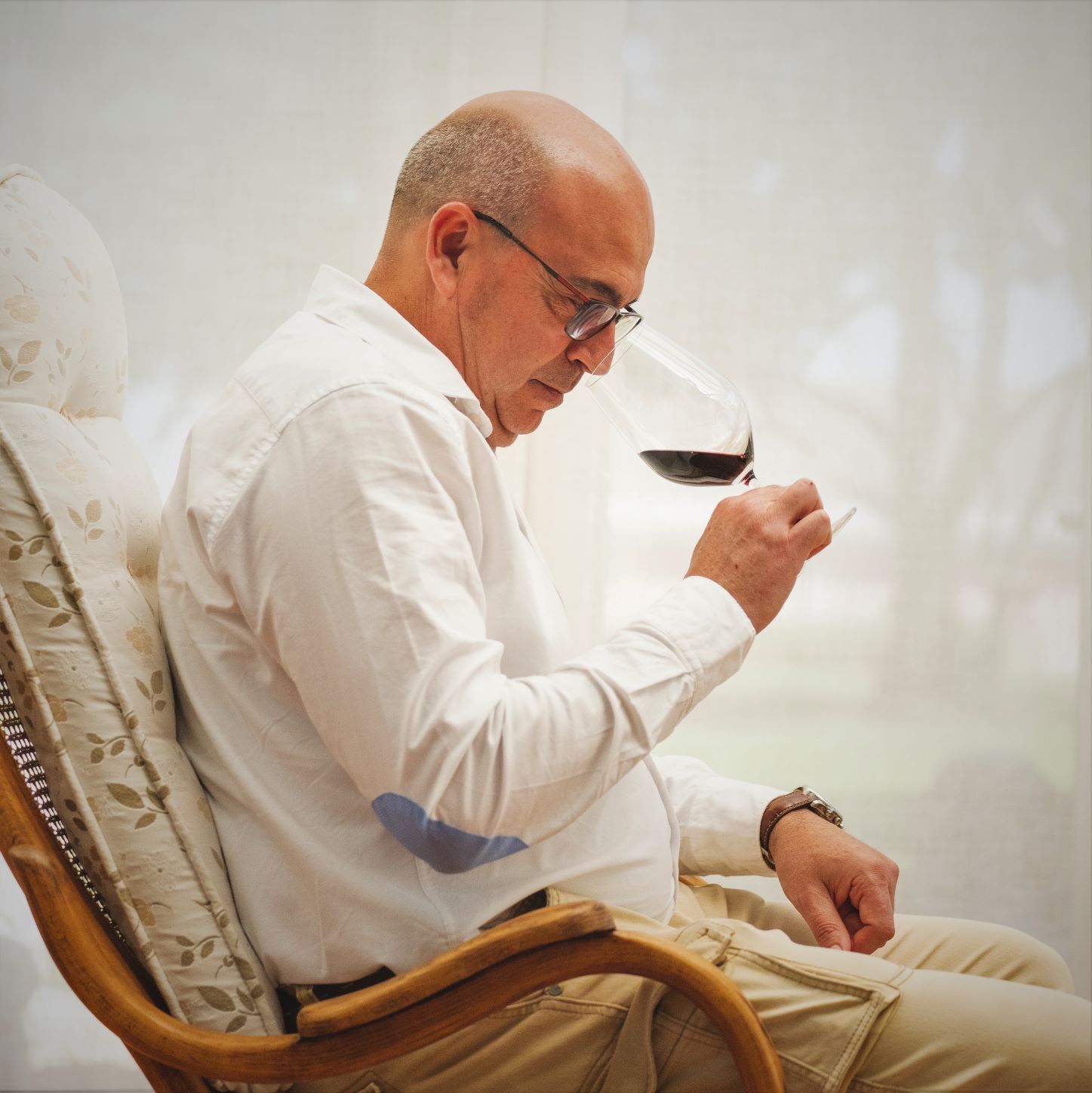 Xavier Ausás
Marqués de Vargas and Conde de San Cristóbal Winemaking Consultant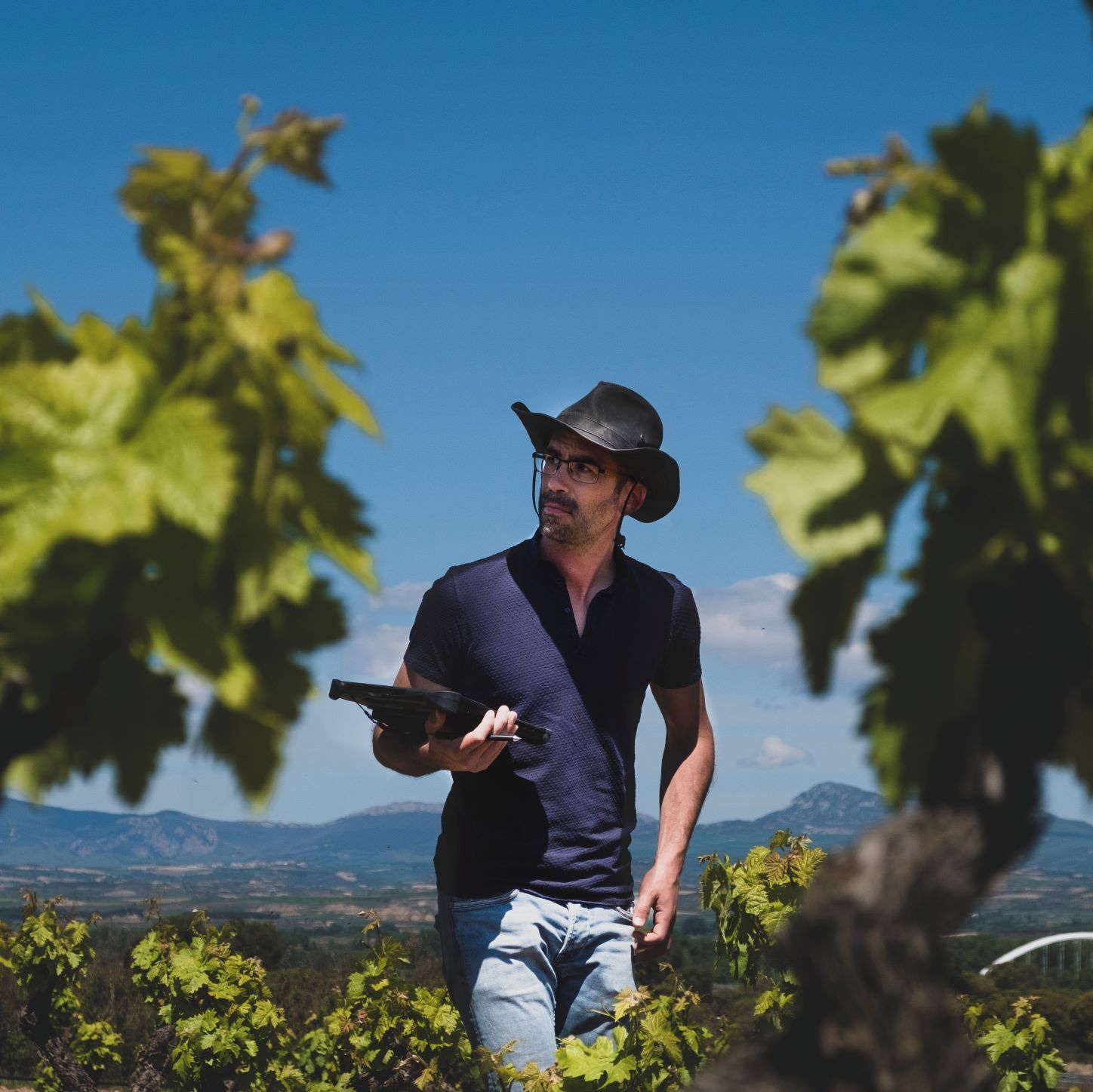 David Pernet
Vineyard Cartographer and founder of the Bordeaux SOVIVINS company