Conde de San Cristóbal
Estate wine made with grapes from the 80 hectares of the winery's own vineyards, located in the so-called "Golden Mile" of the D.O. Ribera del Duero region.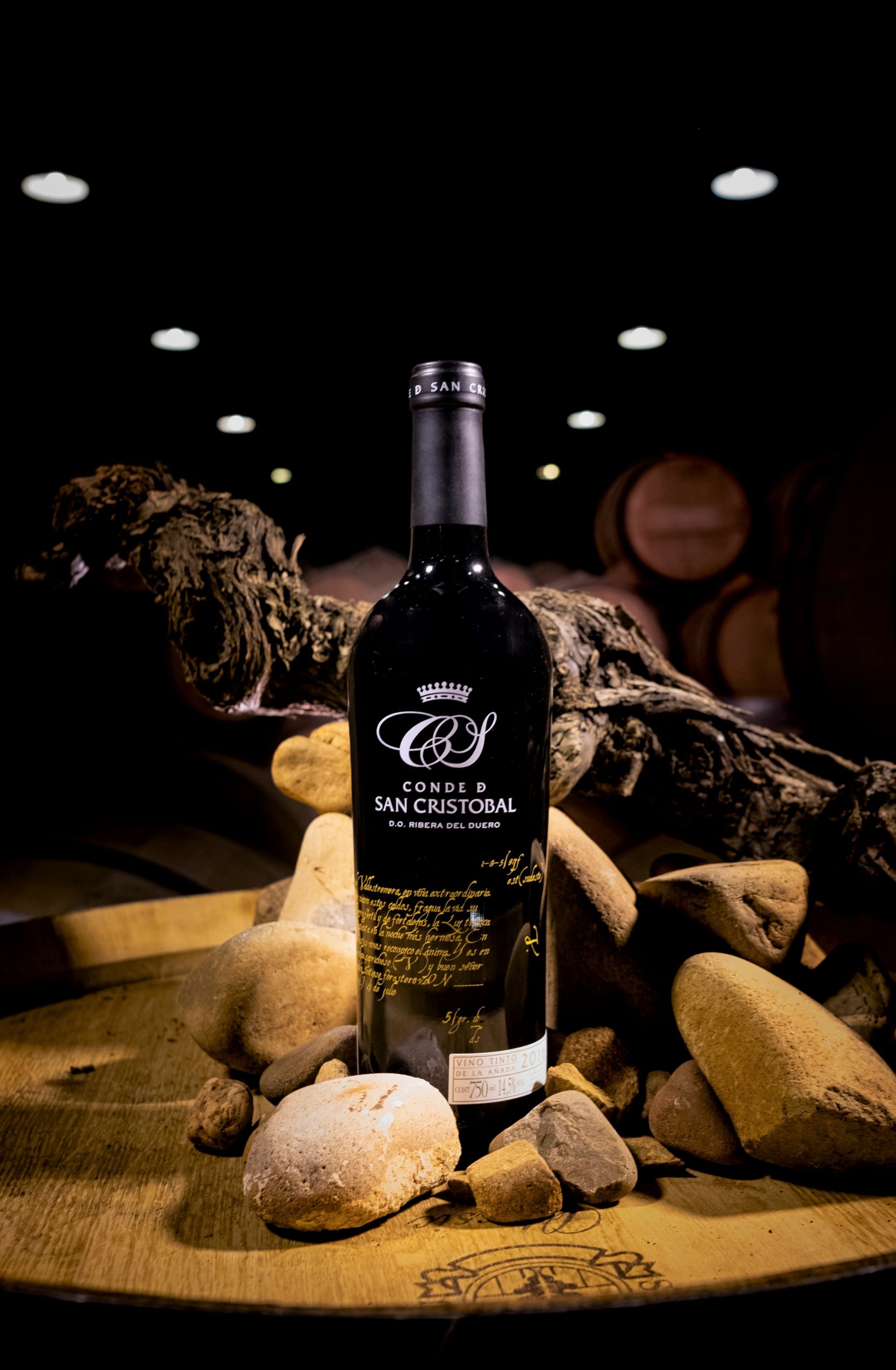 100% Tinta Fina (Tempranillo) from the historic Pago de Valdestremero estate, whose vineyards were already famous in the 16th century, producing wine served at the court of King Philip II in Valladolid.
Soil
Plots
Pago de Valdestremero benefits from favourable terrain on the banks of the river Duero: 7 different types of soil with various altitudes and orientations. A vineyard with multiple micro-plots that we vinify individually.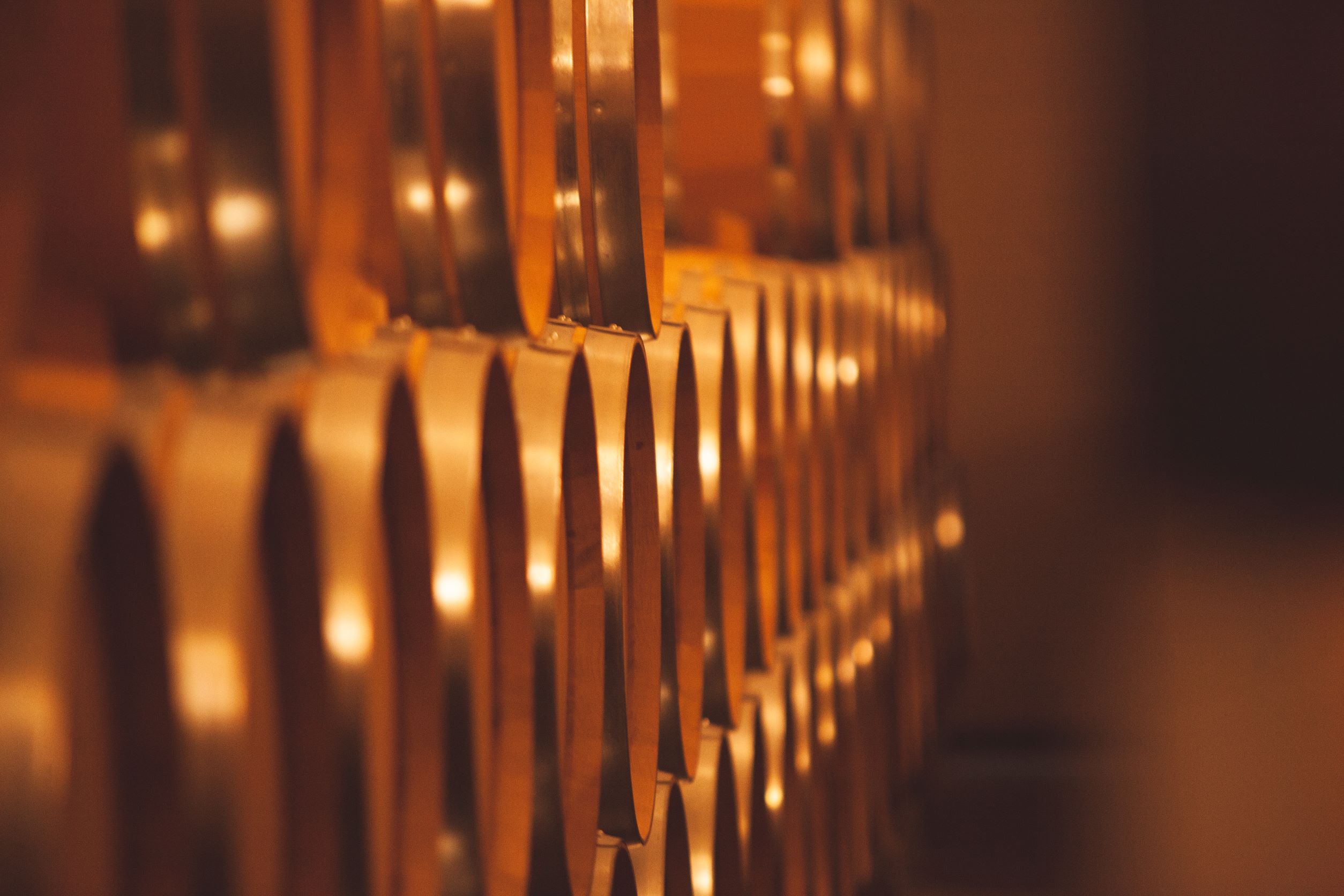 Winemaking and Ageing
We initially select the grape at the vineyard before picking them by hand in 12-kilogram boxes. After passing through the selection table, grape bunches are destemmed at low speeds before entering the tanks by natural gravity. Fermentation takes place at a controlled temperature of between 20 and 24oC for 9 to 12 days. Once fermentation is complete, the wine is macerated with the paste for a further 7 to 10 days. The wine ages in French oak barrels selected from 10 different cooperages for a period of between 12 to 14 months.
Grape Varieties
100% Tinta Fina (Tempranillo).