Pazo de San Mauro
All the freshness and aromatic intensity of a fine Albariño from this historic estate that dates back to 1591.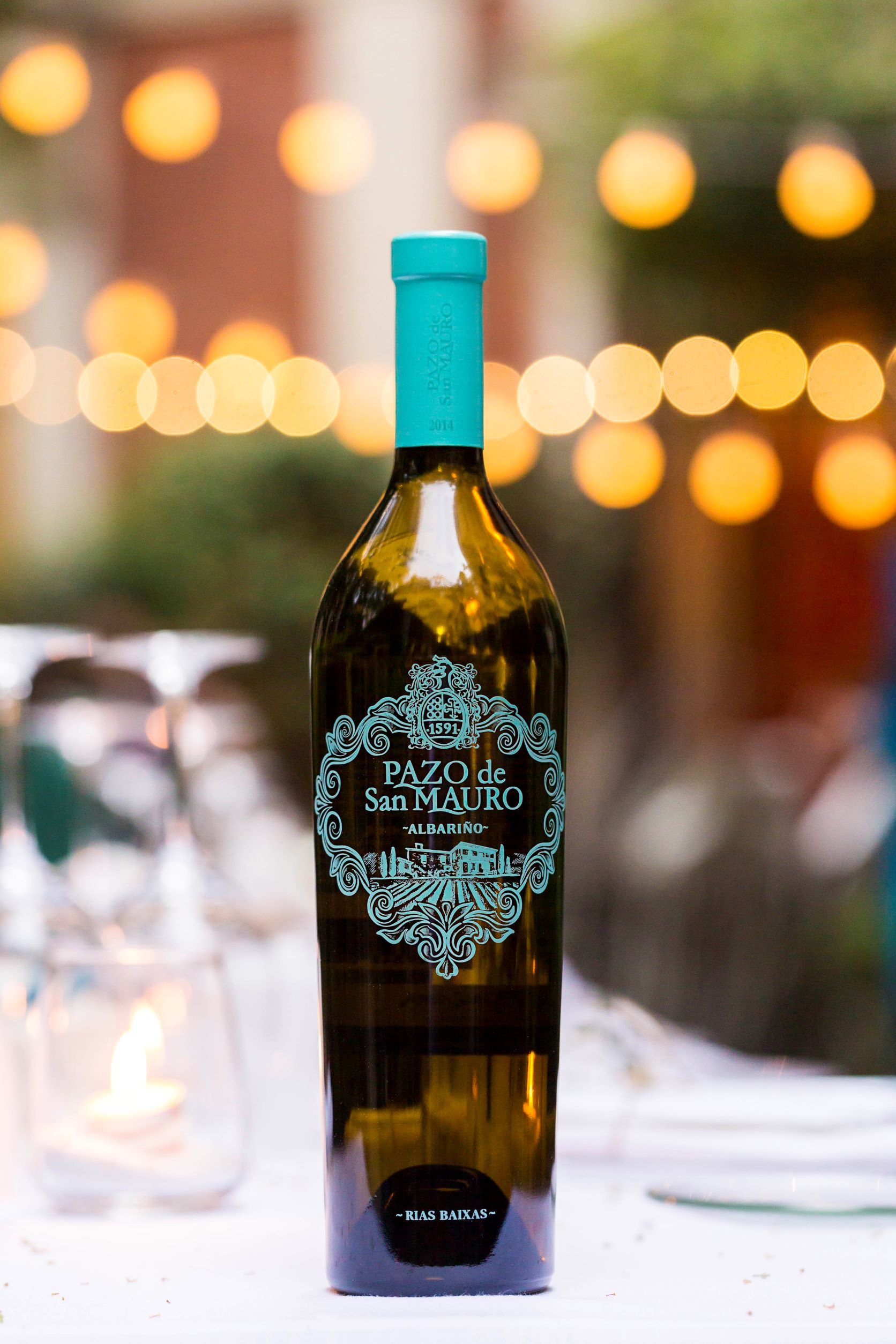 100% Albariño, the expression of a vineyard of unrivalled beauty rooted in the history of an estate that originates from the 16th century.
Soils
Plots
The Pazo de San Mauro vineyards stretch out over the 30-hectare estate on terraces of boulders with a granite subsoil, which descend towards the river Miño. The combination of sandy soil on the bank of the rivero and the boulders and granite bedrock on the slopes and higher parts of the property, provides excellent conditions for the growth of this distinctive local variety of grape.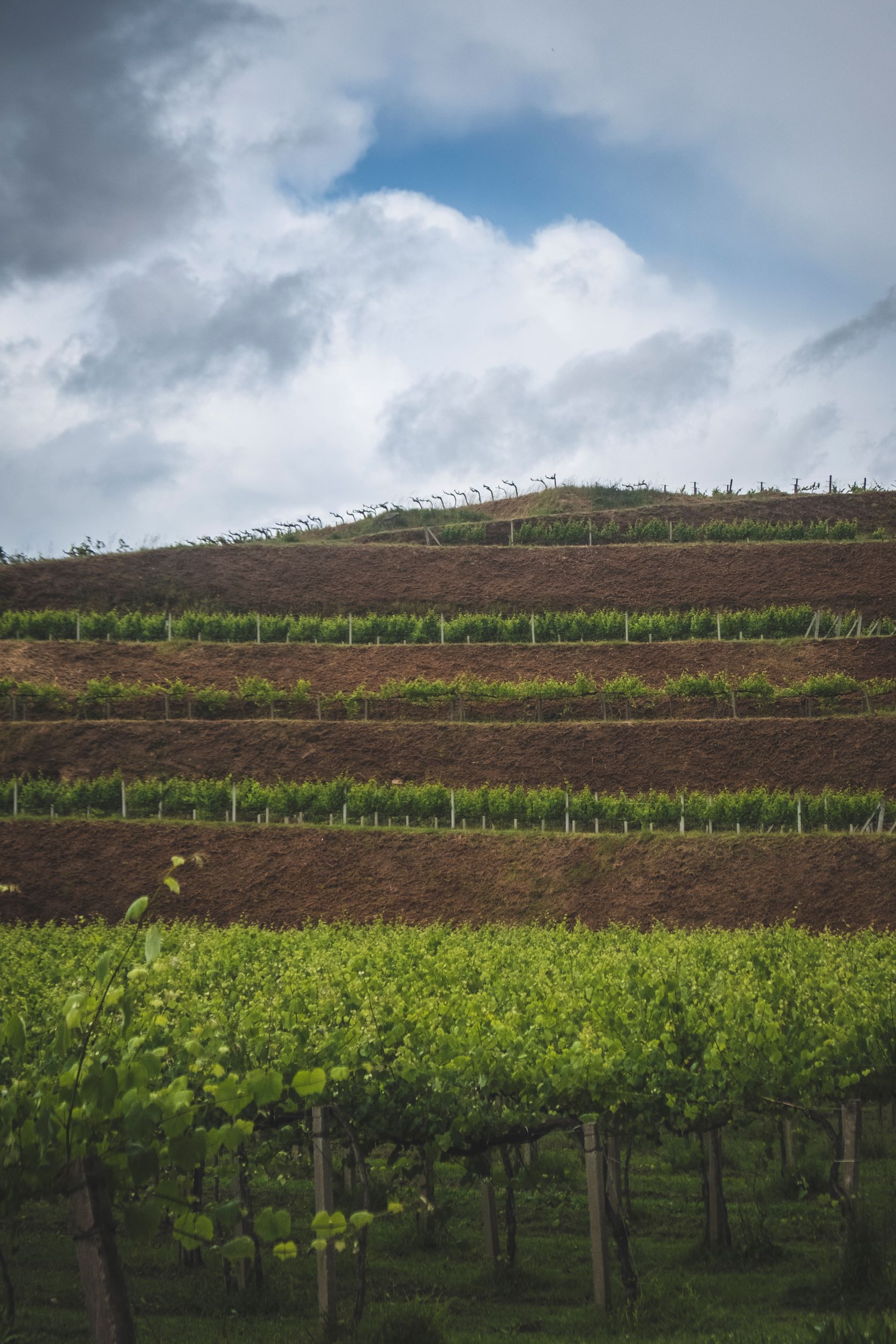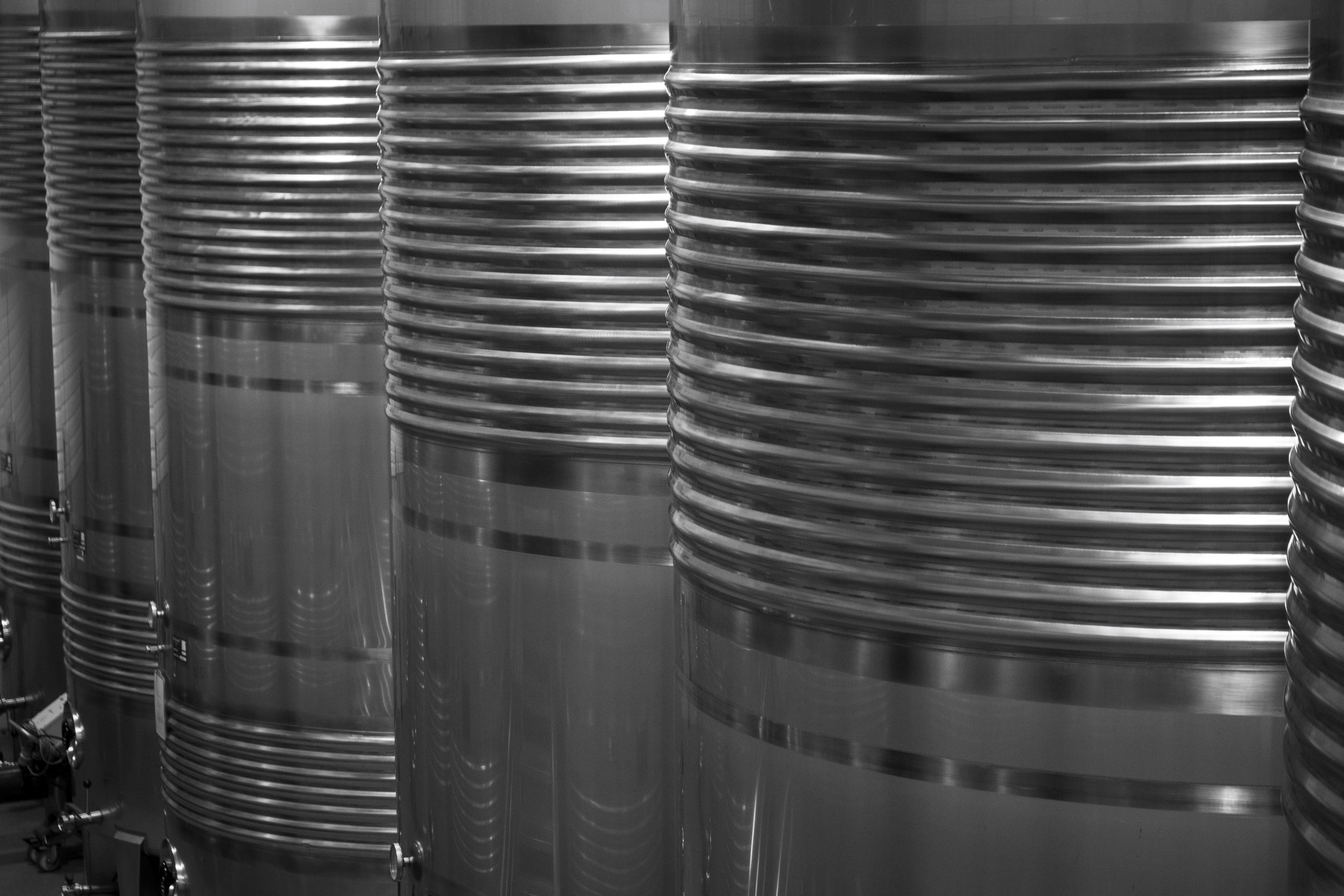 Winemaking
Harvesting is carried out by hand, with an initial selection of the best grapes at the vineyard for our wines. We use three different methods for vinifying the grapes according to their ripeness and phenolic condition, to obtain maximum expressiveness and complexity:
A third of the bunches are destemmed before being macerated at a cool temperature (11oC) to obtain a better extraction of the aromas and other components that give the wine its structure. Another third we vinify in whole bunches which provides freshness and identity to the wine, with more varietal flavours and a complex bouquet. The final third we vinify directly after destemming to preserve all the acidity of the grape, providing freshness on the palate.
Grape Varieties
100% Albariño