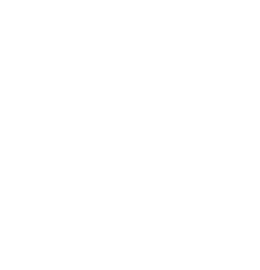 Bodega Pazo de San Mauro
Legend states that this magical land of Homes Peixe y Feiticeiras (of Fishermen and Sorcerers), crossed by the river Miño, is home to the finest Albariños. Located in the Rías Baixas region, within the Condado de Tea, the historic mansion house presides over a 30-hectare estate and gives its name to the winery.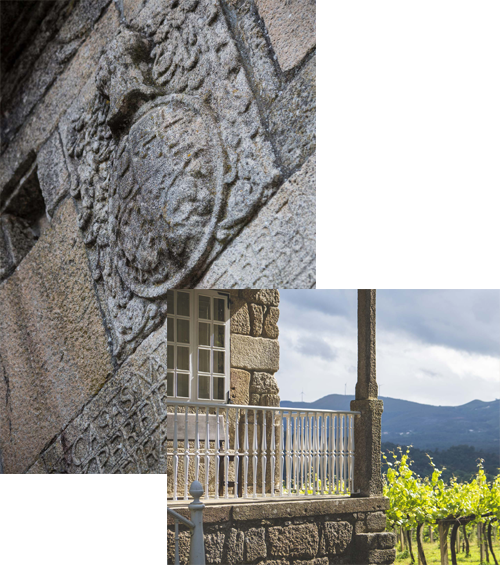 The Pazo de San Mauro, originally owned by the Spanish-Portuguese noble family Pereira de Castro, descendants of King Sancho I of Portugal, was built in 1591 and vine growing has always been part of its history, making it one of the oldest wineries in Europe.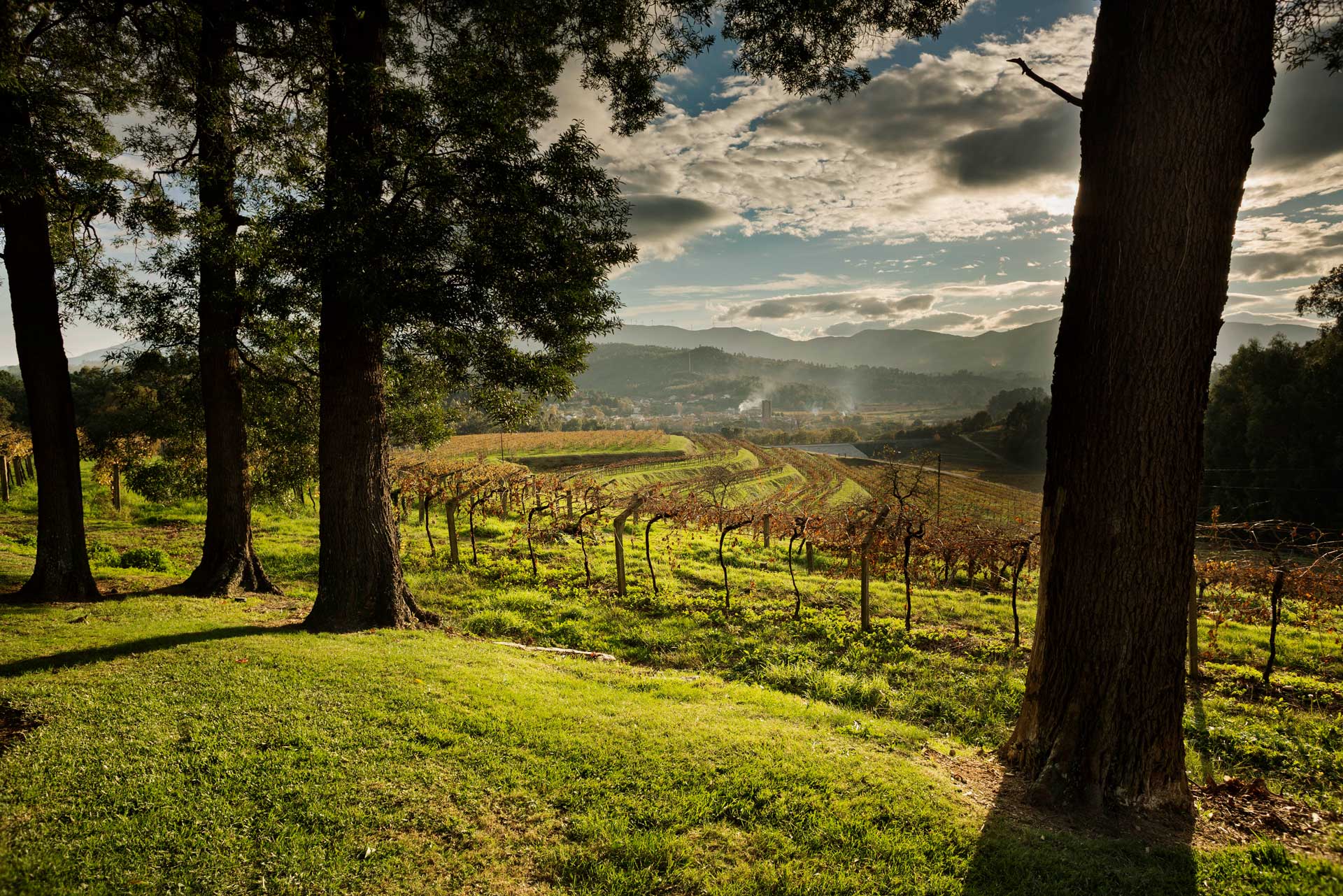 With an average age of 35 years, the vineyards of the Pazo de San Mauro estate slope down towards the banks of the river Miño, creating a natural amphitheatre and enveloping it in the magic and mystery of its legends. The ancient granite subsoil typical of the estate contributes to the unique, complex and mineral character of its wines.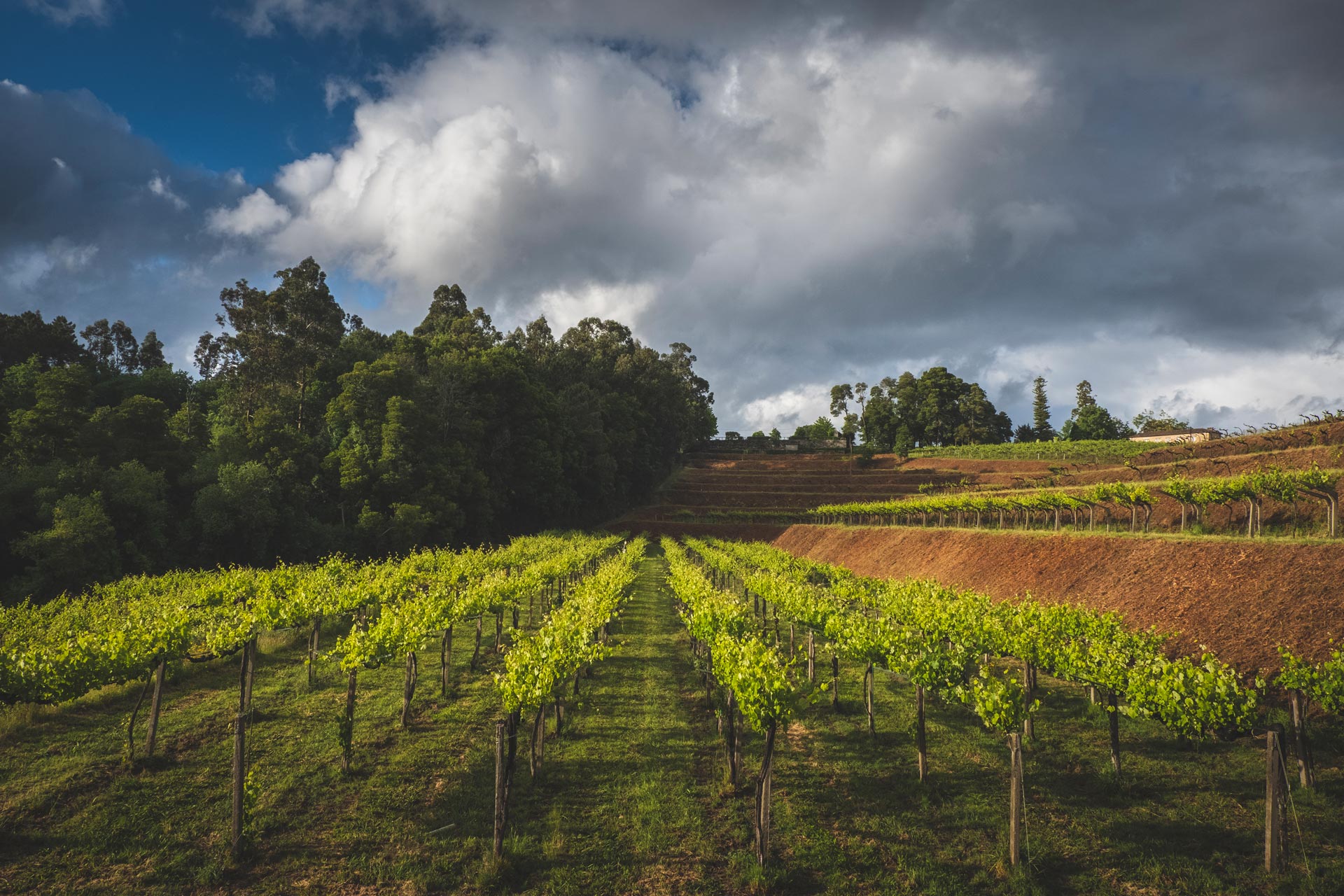 The Condado de Tea area enjoys an exceptional microclimate, with an Atlantic influence, characterised by mild temperatures and abundant rainfall, as well as optimum sunshine to ensure that the grapes from the Pazo de San Mauro vineyards reach full ripeness.
Winemaking & ageing
Harvesting is carried out by hand, plot by plot, with initial selection made at the vineyard. We vinify each plot separately for better quality control of our wines. We gather the grapes in 12-kilogram boxes that go into the refrigeration chambers minutes after picking, where they remain until the next day. This overnight cooling in bunches has been shown to have a beneficial effect on the final quality of the wine.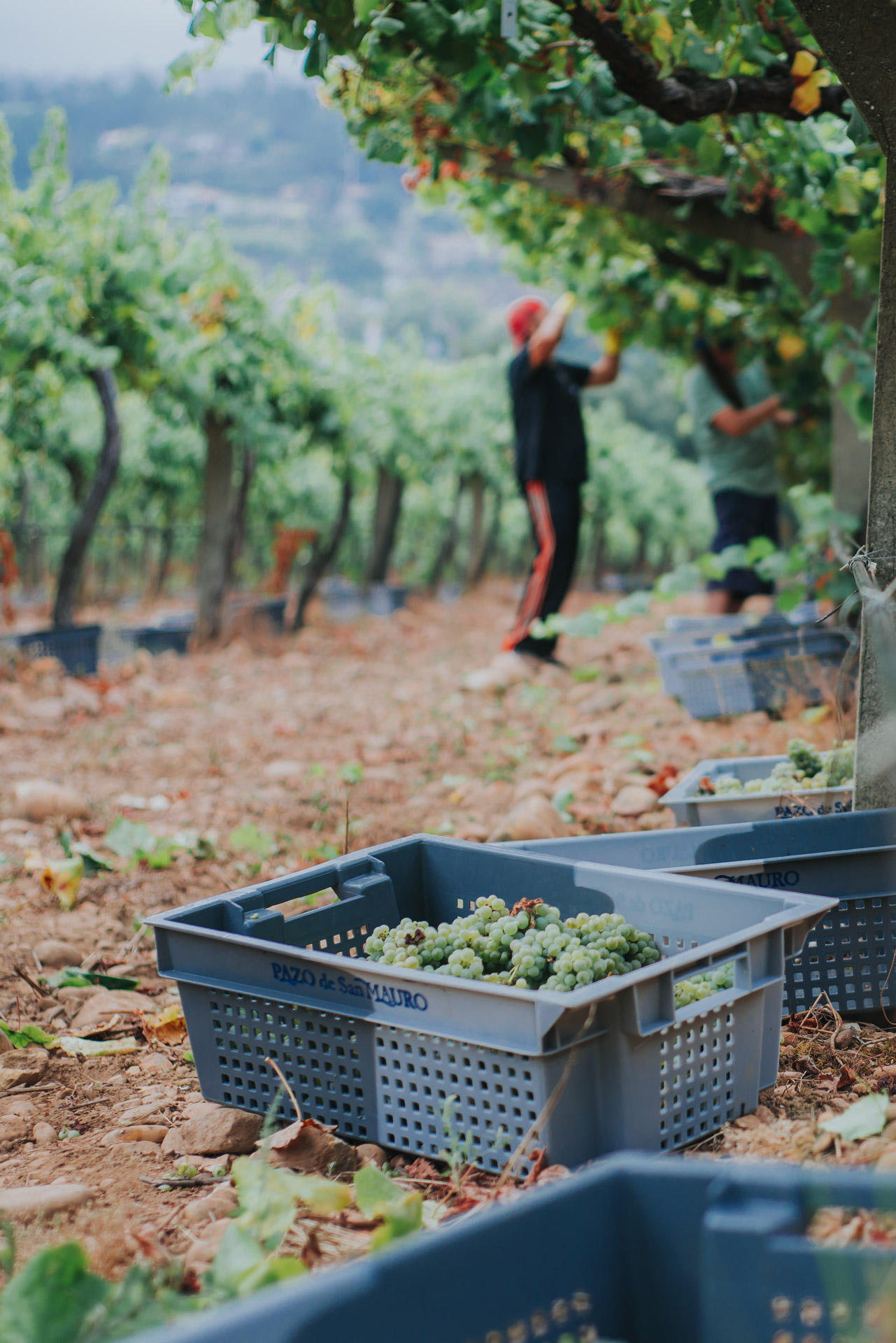 Once we have collected the grapes, vinifying takes place in one of three ways, according to ripeness and phenolic condition:
Approximately a third of the bunches are subjected to a pre-fermentation cold maceration to achieve a better extraction of the aromas and other components which give the wine its structure.
Another third are pressed whole, without de-stemming, a traditional method which gives the wine its fresh character and identity, differentiates the individual varieties and gives a more complex bouquet.
The final third are destemmed and pressed directly, to preserve all the acidity of the grape, providing freshness on the palate.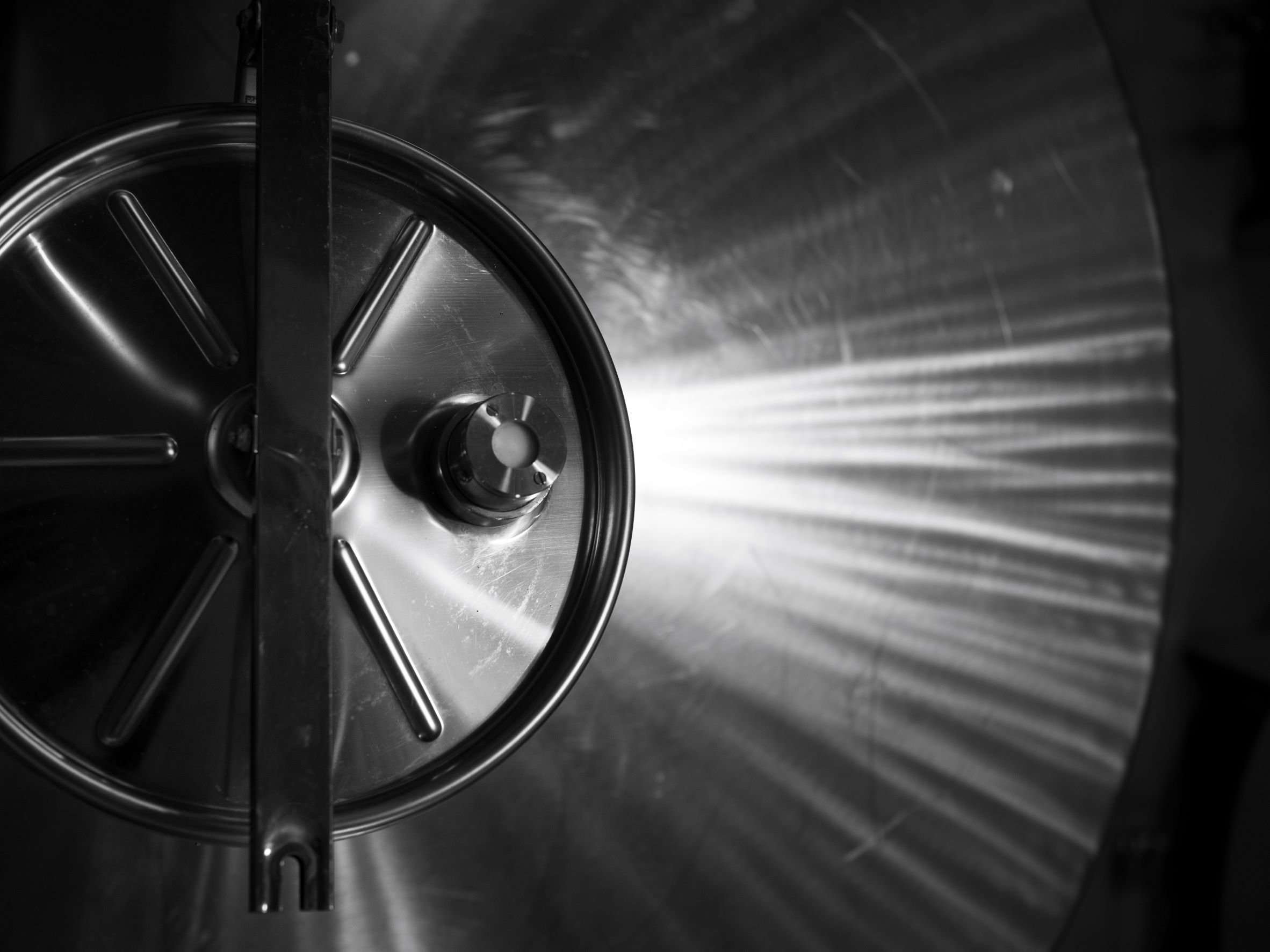 After bottling, the wine is aged in the bottle for a further 6 months before going on sale to ensure optimum complexity.