Conde de San Cristóbal Reserva Especial
An elegant and expressive limited edition single-plot wine. Only made on the best vintages.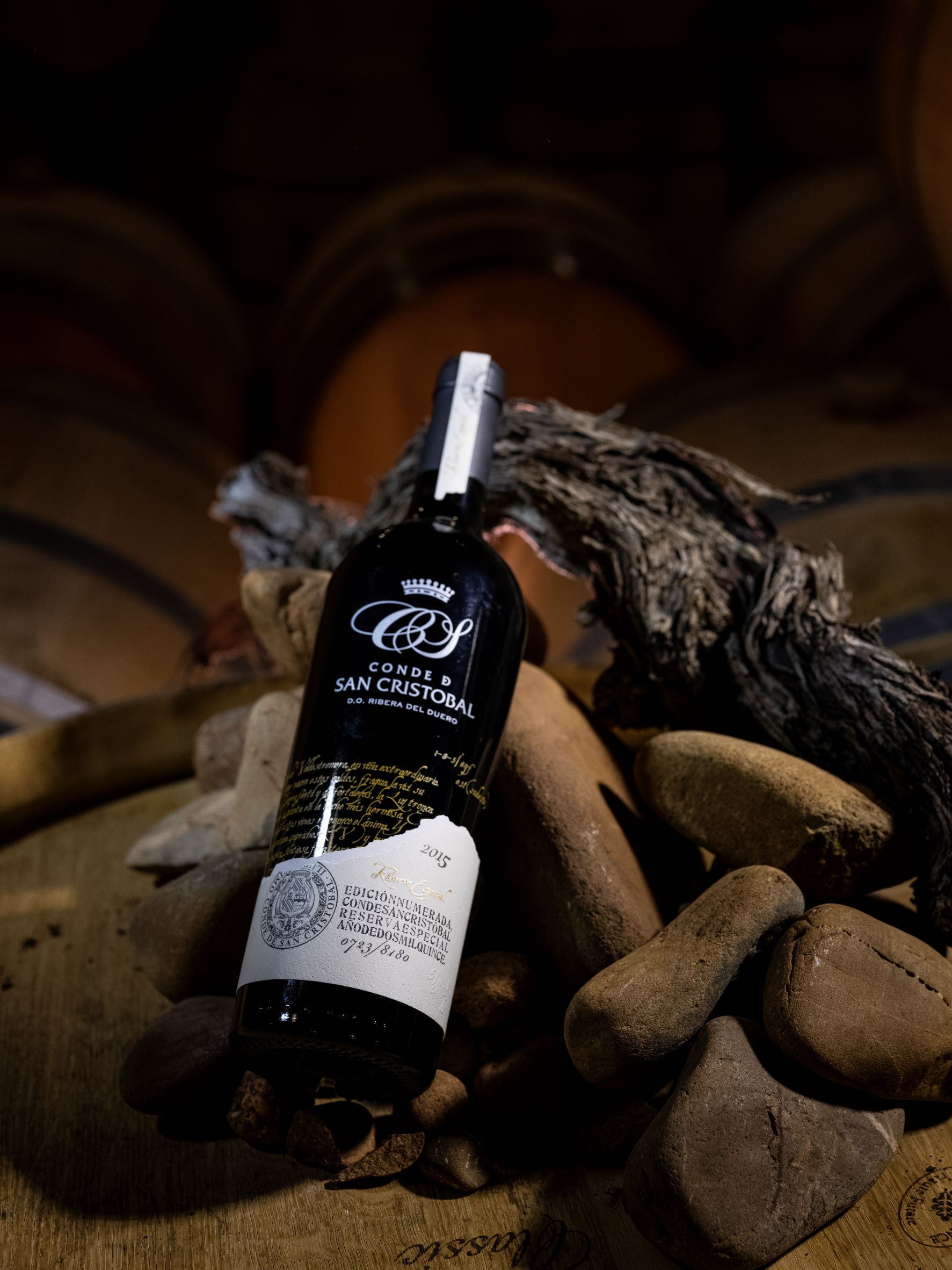 100% Tinta Fina (Tempranillo) grape from our "La Arenosa" plot, located within the "El Páramo" stretch of land, 900 metres above sea level, with 35-year-old vines producing a veryselect yield.
Soils
Plots
The "La Arenosa" plot is located at "El Páramo", 900 metres above sea level, with a north-south orientation, made up of sandy clay-lime soil with a small percentage of alluvial river deposits. The vines are 35 years old on average and planted on espaliers or trellises.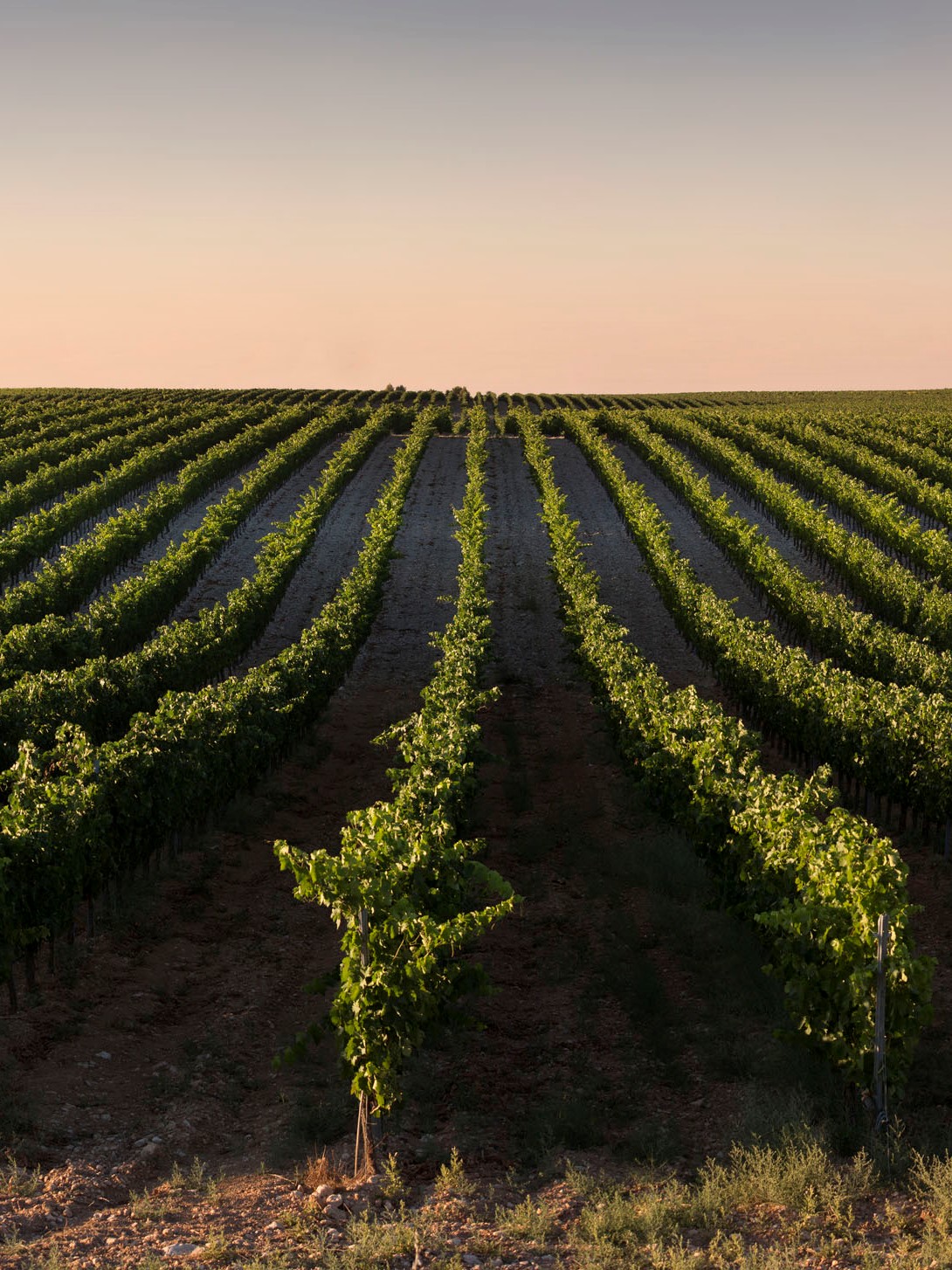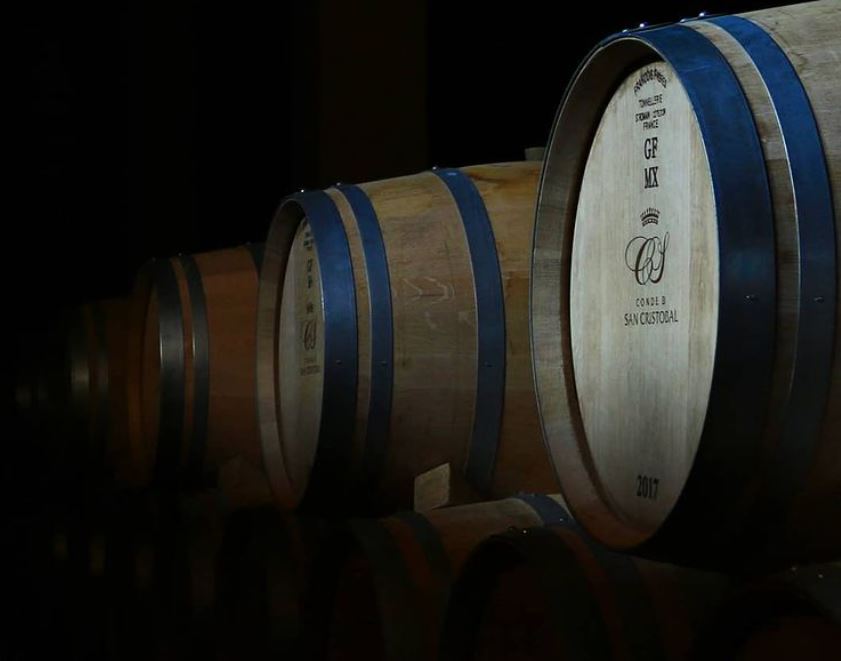 Winemaking and Ageing
We initially select the grape at the vineyard before harvesting by hand, using 12 kg crates. After passing through the selection table, grape bunches are de-stemmed at low speeds before entering the tanks by natural gravity.
50% of the fermentation process takes place in 4,500 kg stainless steel tanks at a controlled temperature of between 16 and 27 o C and the other 50% in French oak barrels. Once fermentation is complete, we leave the wine to macerate with the paste for two weeks.
The wine is then aged for at least 18 months in medium and medium plus toasted French oak barrels from five different cooperages.
Grape Varieties
100% Tinta Fina (Tempranillo)