Conde de San Cristóbal Flamingo Rosé
A "de lágrima" or free-run rosé wine made with grapes from our "Camino del Ropero" plot, fresh and voluptuous thanks to its ageing on lees.
Wine made using 100% Tinta Fina (Tempranillo) for our own vineyards located 900 metres above sea level at "El Páramo", on some of the highest terraces of the D.O. Ribera del Duero region.
Soils
Plots
The "Camino del Ropero" plot covers 7 hectares and is located at "El Páramo", with an altitude of 900 metres and north-south orientation. The soil is made up of detritic sediments with gravel content and a clay-based sandy texture.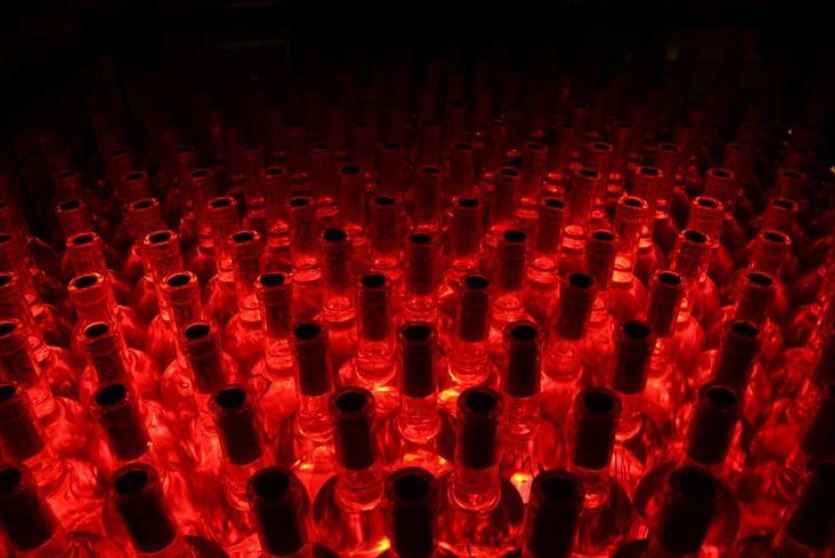 Wine making and ageing
The grape is first selected at the vineyard and collected by hand in 12-kilogram boxes. After passing through the selection table, the grape is de-stemmed and taken to the press, where the free-run or "de lágrima" juice is obtained, without pressing, and decanted by gravity for 48 hours.
The juice is then allowed to ferment, using natural yeast, at 17oC.
Once this process is complete, the wine is aged for 4 months on lees before bottling.
Grape Varieties
100% Tinta Fina (Tempranillo)